Create More Space Without Moving Home
September 11, 2018 9:48 pm

You've been thinking about adding more space to your home for some time and maybe even weighing up the idea of moving home altogether. Our solutions can certainly tackle this issue and do not require planning permission. Do you fall into one of these categories?
– Create additional kitchen living space
– Make more of your garden space all year round
– Play room or office space
– Entertain friends and family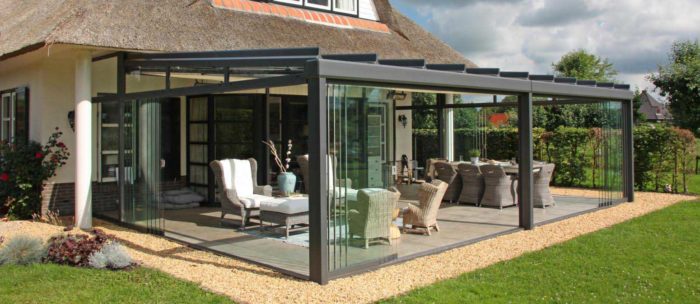 The adaptability of our Glass Rooms allows you to fully open up the space depending on weather or temperatures. In the colder months, patio heaters make a great alfresco living space (BBQ or outdoor pizza oven anyone?). If you already have a patio or decking area, our Glass Rooms or Louvre Pods can be seamlessly integrated into your current setup.
With the right furnishings you can create that new cosy space that you can use across all the seasons just like the other rooms in your home.
If you're wondering how you can obtain a price for any of the products and services we provide. You can contact us directly on 01928 333 369 or request a free design and consultation.